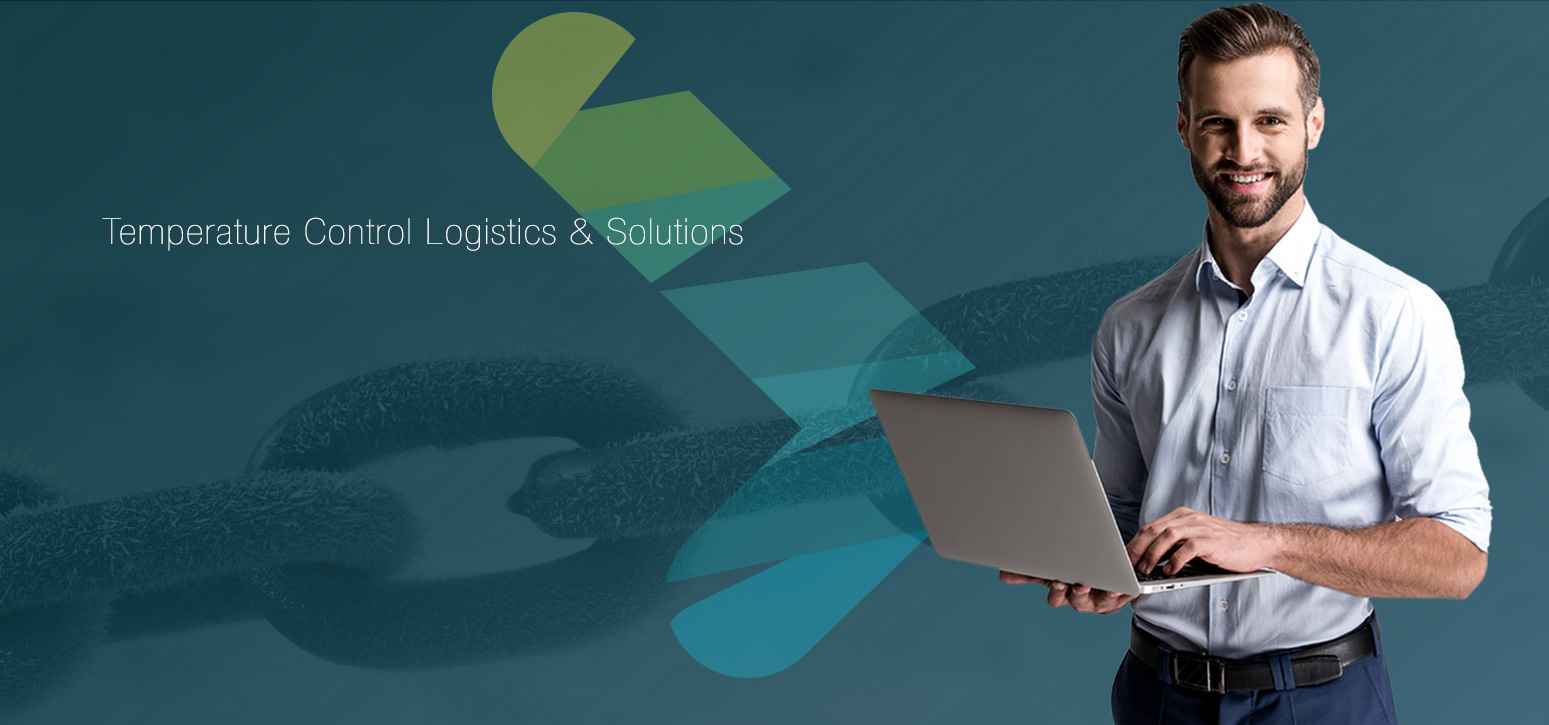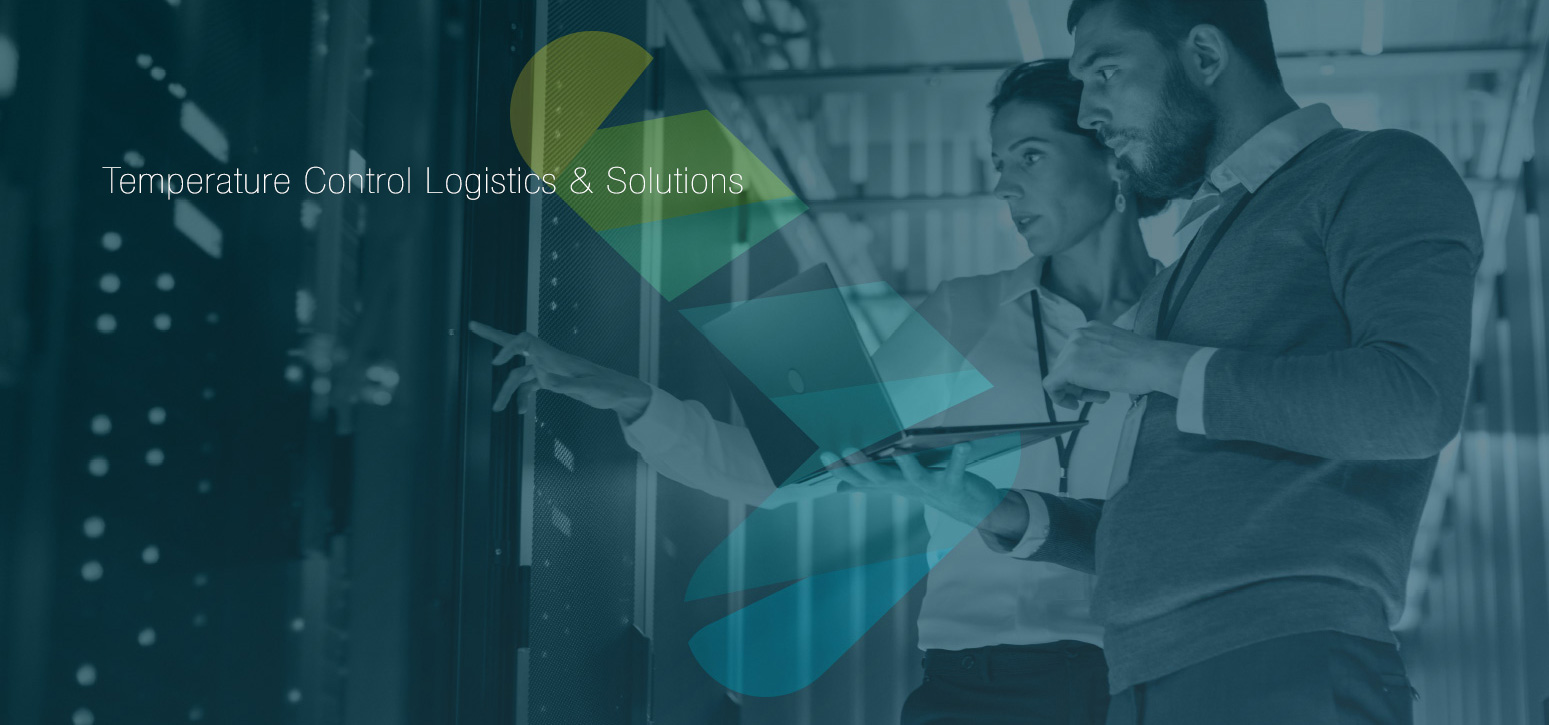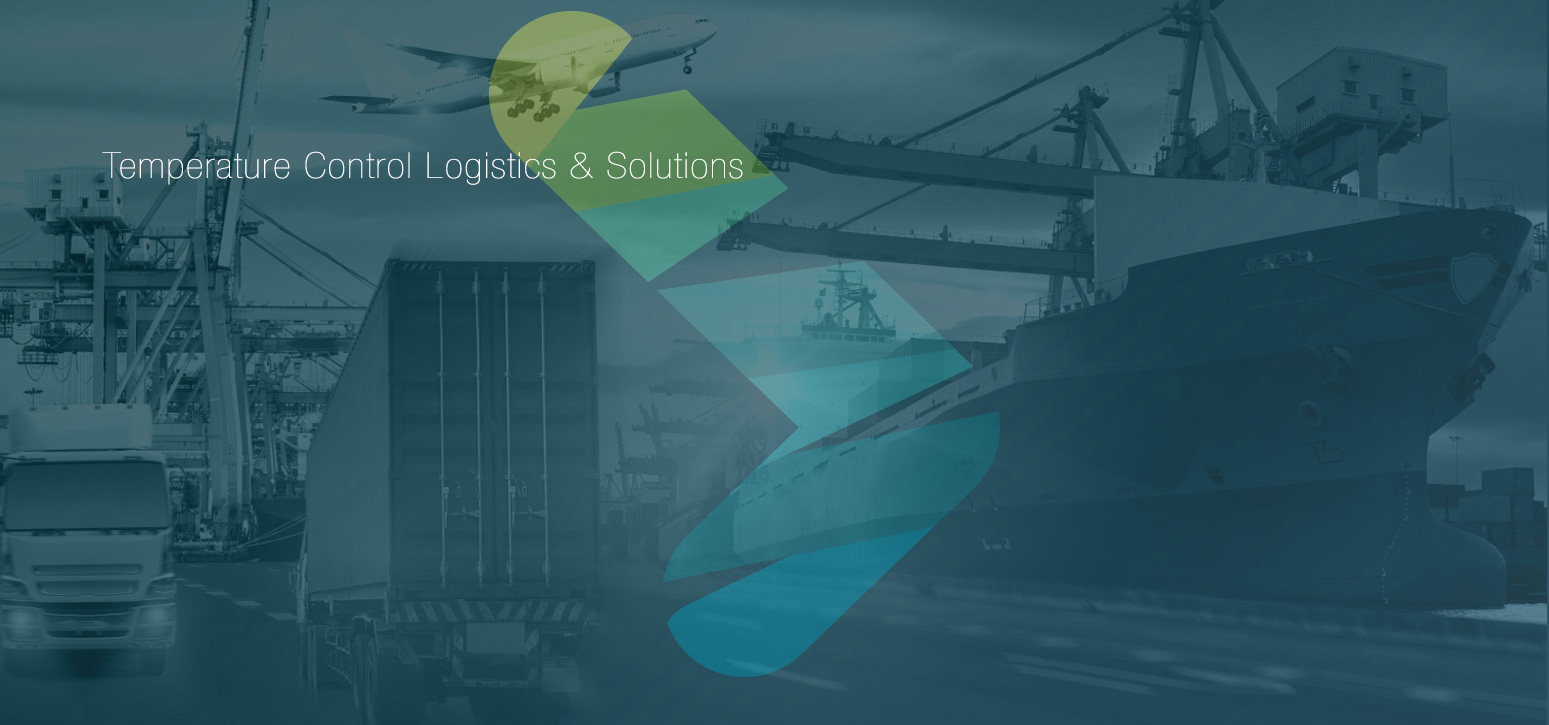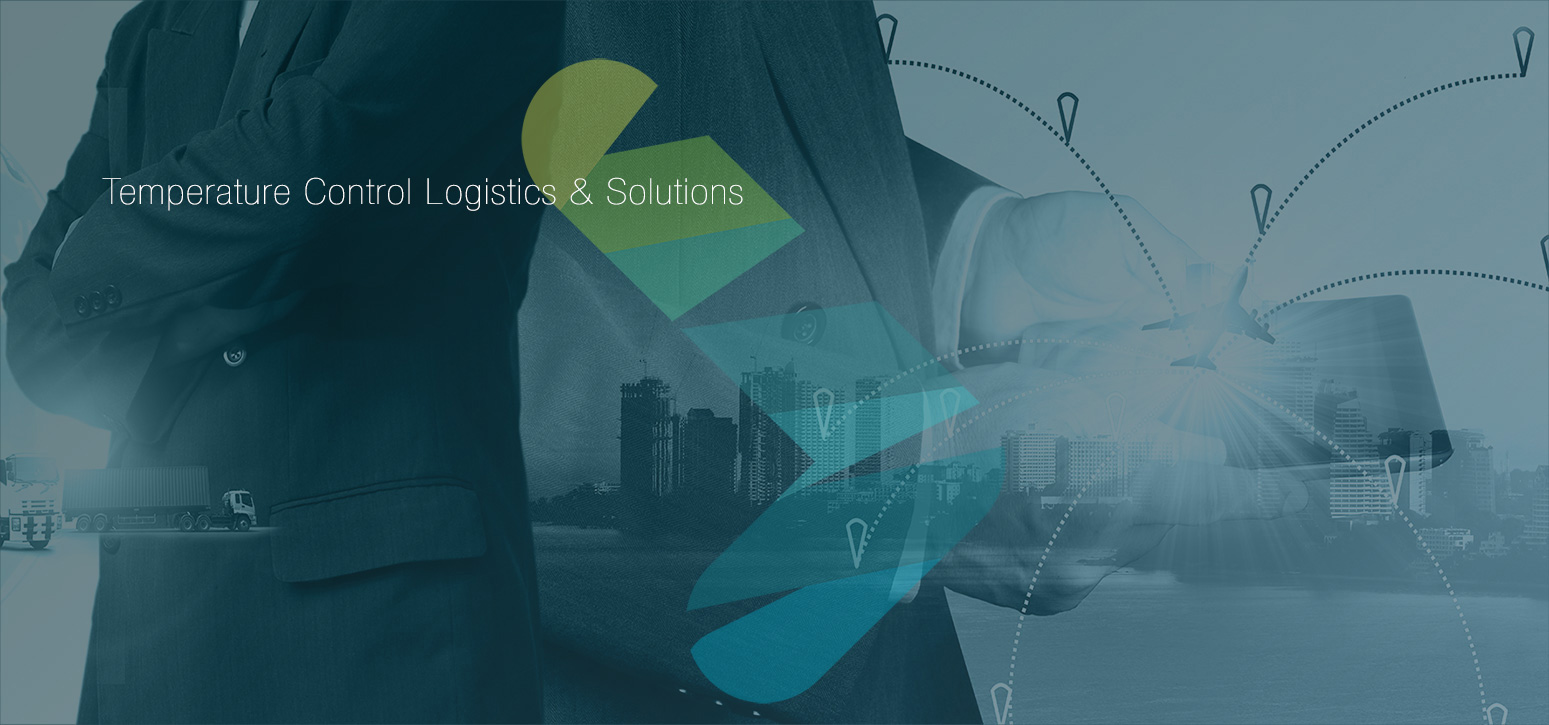 g10
Smart solutions for temperature
control shipping
g10 - copy
frisbee 360 °- overall solution for your temperature control shipments
g10 - copy - copy
Load & Go - Innovative technology for quick preparation without benchtime
The perfect shipping solution for you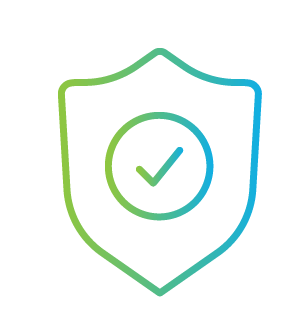 Complete protection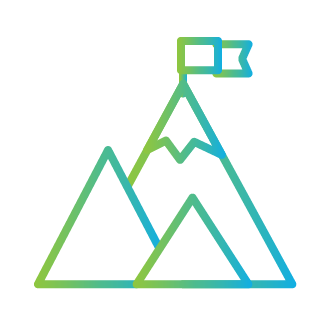 Success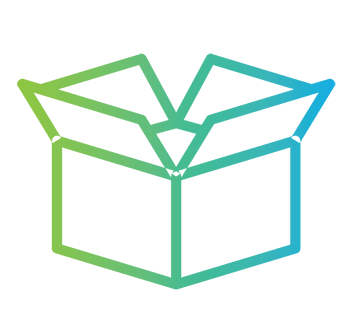 Special delivery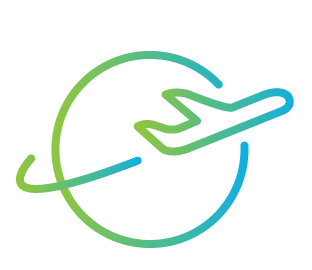 International shipping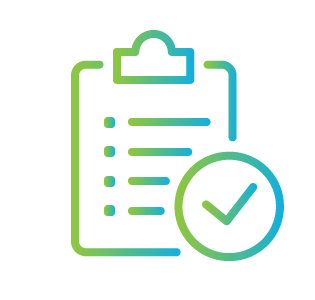 Follow-up until delivery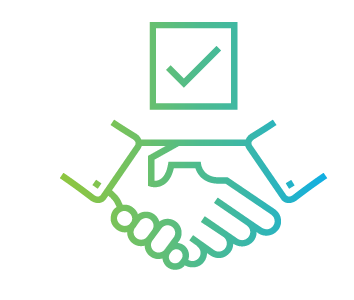 Commitment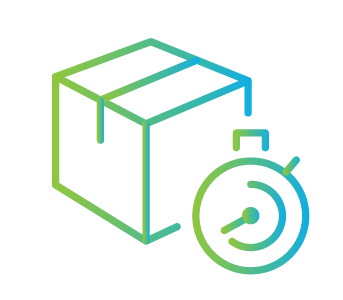 Stand By technology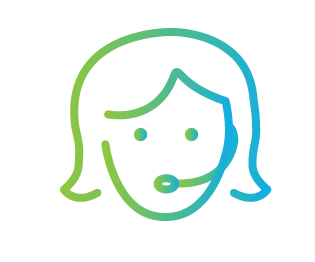 Personal attention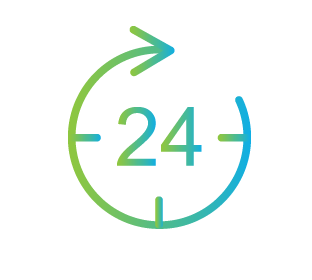 Always at your service
Frisbee 360 – Providing a comprehensive logistics service including packaging, adding temperature records, transferring them to the customer, and providing shipping services abroad from the customer.

Developing and manufacturing validated solutions according to customer needs
Maximum cost effective solution by creating the perfect product for the customer needs.
Quality and professionalism
A wide range of high quality services
Pharmaceutical, biotechnology and life sciences companies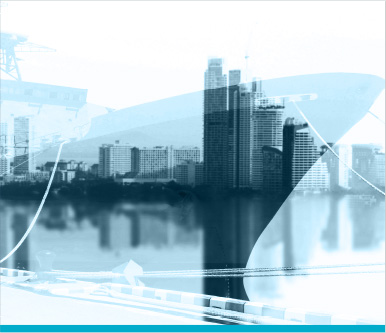 Frisbee global's services are in accordance with the guidelines and requirements of the GDP regulations.
We are constantly adapting ourselves to the changing regulatory requirements in accordance with the needs of pharmaceutical, biotechnology and life science companies.
All of our products are certified and qualified for transporting products at temperature control.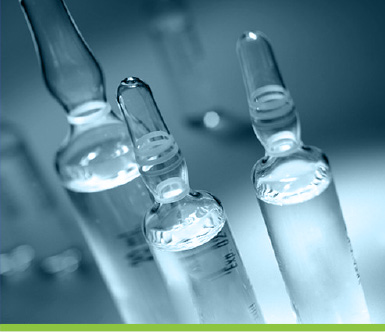 Frisbee global provides a variety of logistics services tailored to the customer's requirements, including: Quality check of each package ordered by the customer. Preparation of the cooling/heating elements according to strict SOP's. Preparation of shipping packages according to the customer's requirements, at the desired temperature range with the addition of a programmed and ready-to-use temperature logger, collection from the customer and more…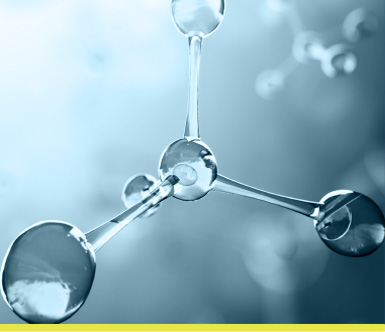 As part of the added value and benefits that frisbee global offers, our customers benefit from breakthrough technological developments tailored to their needs. This technology was developed in partnership with leading companies in the field and reshaped the way our customers send and deliver their temperature controlled goods.

Should we advance together for the next step?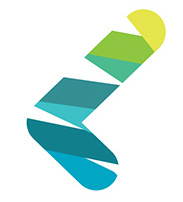 Come visit our offices or simply email us whenever you want

Hamelacha 6, Lod. POB 1023, Airport City 701900